I would like to introduce you to Thomas Fry.
He is in his first Year studying Mathematics at the University of Nottingham, England. There was always talk of a big homeless problem in his hometown Kingston upon Hull, but coming to the bigger cities of Nottingham and London, he found that the amount of people sleeping on the street was larger despite the amount of impressive charities set up to combat the problem.
Growing up in faith has boosted his natural instinct to help the less fortunate.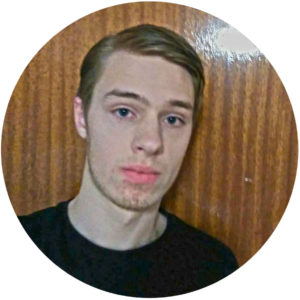 I am thankful for the things I take for granted and being very individual prompted me to take on something independently, to see my own progress and be responsible for my own outreach to raising money for Charity.

That's why I was overjoyed to find Yusef's inspiring efforts to make a difference, in such a personal controversial way to spread awareness and collect donations for numerous charities.

I found it fortunate that Homeless For One Week was not recognized internationally as this forwarded my interest and allowed me to make it more than one man's idea and to gain the support from friends in making this project successful.
Thank you Thomas for taking the homeless problem head on. We are with you! To follow Thomas's journey follow Homeless For One Week on facebook
Interested in becoming more involved or becoming homeless for one week? Contact me here.